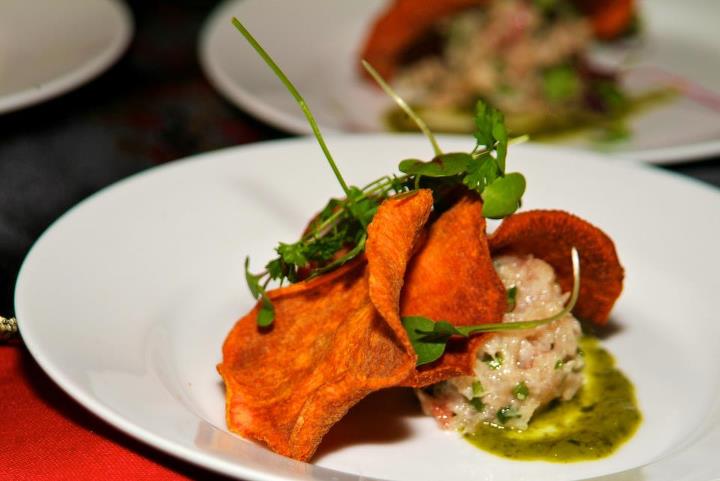 There are still a few tickets left for the 10th annual WomenCook! benefit for Work Options for Women from 6 to 8:30 p.m., Monday, May 5, which features a walk-around style dinner by some of Denver's most renowned, well-respected, and creative women chefs. There is also a silent auction as well as a presentation delivered by staff and students.
The tasty event takes place at Temple Emanuel, 51 Grape St. Tickets are $125 each or $1,500 for table sponsorships.
Chefs for WomenCook! 2014: Alex White, Jonesy's Eat Bar; Aniedra Nichols, Elway's, Cherry Creek; Carrie Blake, Table 6; Craig Dixon, Cafe Options; Crickett Burns, The Truffle Table; Dana Rodriguez, Work & Class; Elise Wiggins, Panzano; Jennifer Jasinski, Euclid Hall, Bistro Vendome, and Rioja; Kathleen Kenny Davia, Gateaux; Lisa Bailey, D Bar Desserts; Mary Nguyen, Parallel Seventeen; Rachel Kesley, WaterCourse Foods; Samm Sherman, Root Down and Linger; Sandra Adams, Grand Hyatt; Sheila Lucero, JAX; Summer Polson, Project Angel Heart and Tessa Schuler, WOW Café.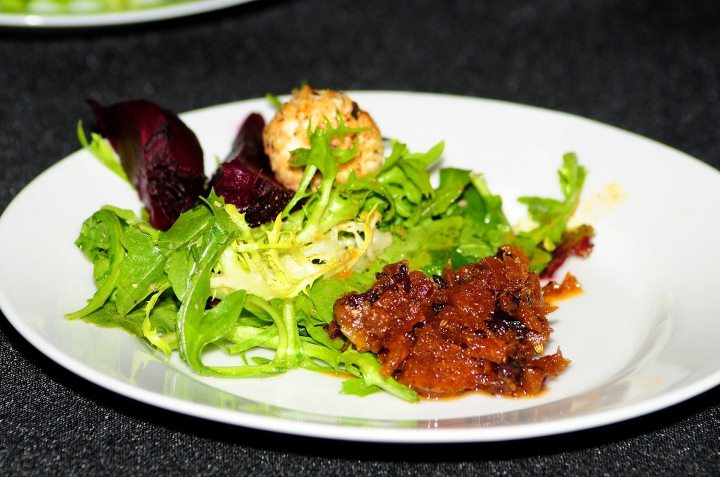 For questions, comments or seating preferences, if you would like to pay by check, or for more information about event sponsorship, please contact Daisha Versaw at daisha@workoptions.org or 720-944-1921. For more information about Work Options for Women, go to www.workoptions.org.